Welcome our two newest board members
We have further expanded our Board of Directors to include two new members, Rev. Cynthia Carter Perrilliat and Naveen Rajkumar. We are excited to bring more important diverse perspectives, talents and backgrounds to VitalTalk.
All of our board members have a passion and a personal connection for our mission to integrate serious illness communication skills into healthcare. With an engaged network of trained faculty (i.e., you!), a capable staff and a committed Board of Directors, we are more confident than ever that, together, we will change healthcare for the better. Below are short bios of each of our new members. Please join us in welcoming them to our Board!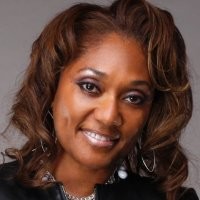 Rev. Cynthia Carter Perrilliat, MPA, is Co-founder and Executive Director of the Alameda County Care Alliance Collaborative (ACCAC), a faith-based program in partnership with local clinical, academic, and community organizations. The ACCA Advanced Illness Care Program™ helps persons needing advanced illness care and their caregivers address spiritual, advance care planning, health (physical and psychosocial), social and caregiving needs by empowering participants and linking them to trusted resources in the community.
Rev. Perrilliat has over 25 years of experience as a change agent in healthcare, marketing and communications, biotechnologies and community organizations. Over the last 14 years, Rev. Perrilliat has focused on end of life care program development and educational training in the African American community. As part of VITAS Healthcare, Rev. Perrilliat established a targeted compassionate care approach to communities of color, which was adopted and replicated across the 17-state footprint of VITAS. She also served as faculty member of the Duke University APPEAL program, a Palliative Care Educational Curriculum for African Americans at the end of life.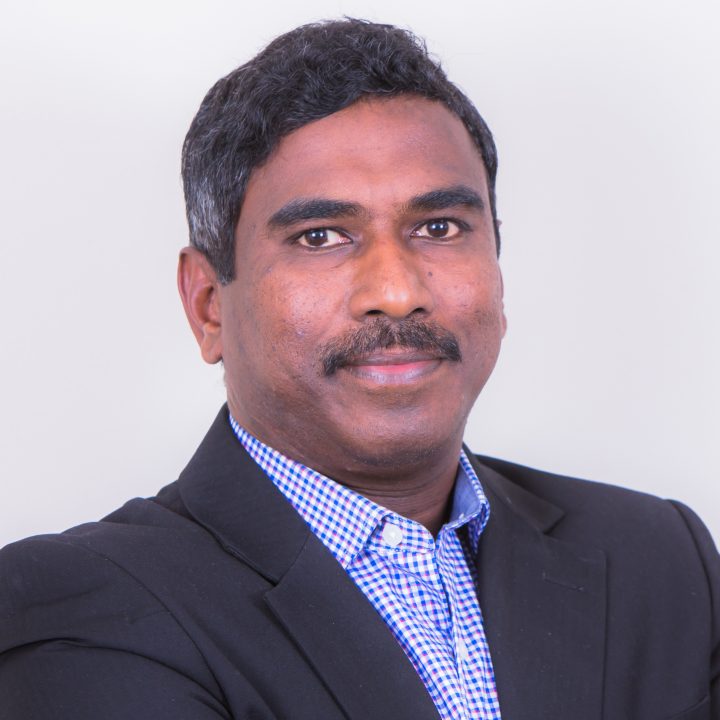 Naveen Rajkumar is a seasoned C-level executive with a tremendous blend of business and technology skills acquired over 20 years of professional experience. Naveen uses his background to provide Digital Transformation solutions to companies to help them increase revenue, decrease operating costs and mitigate business risks.

Naveen is currently the EVP and Chief Business Officer at iLink Systems (based in Bothell, Washington). Prior to iLink Systems, Naveen was SVP and Chief Information Officer at Onvia Inc. (Seattle) and General Manager at Aditi Technologies (Bangalore). Naveen has a proven track record in growing revenue and profit margins of businesses and is passionate about building 'high impact' teams, mentoring and leadership development.