VitalTalk Expands Leadership as Two New Members Join Board of Directors
AUGUST 6, 2020 · PRESS RELEASE
SEATTLE – VitalTalk, a nonprofit organization that provides clinicians evidence-based communication skills training surrounding seriously ill patients, is pleased to announce the appointment of Lizza Miller, PhD and Lynsey Seabrook, EdD to its Board of Directors.
Dr. Miller and Dr. Seabrook bring their diverse backgrounds and professional expertise with careers in digital health and education. "We are thrilled to have such outstanding individuals join the VitalTalk board," said VitalTalk Founder and Board President, Dr. Anthony Back. "Their caliber and diversity of experience and their proven commitment to scaling the organization to improve clinicians' communication skills will be great assets to the Board."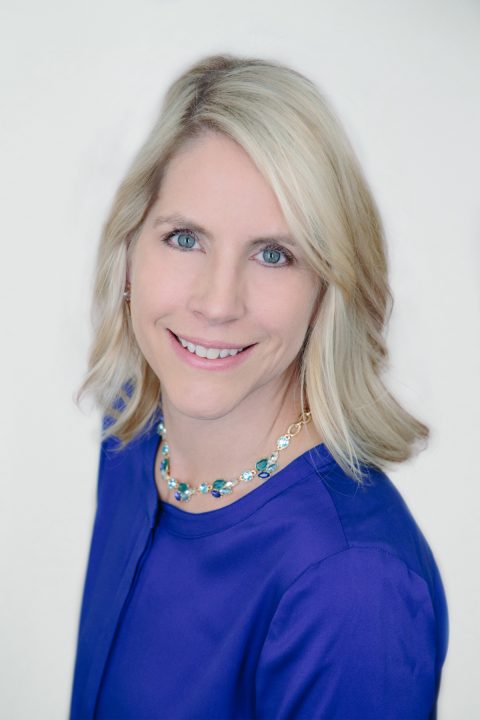 Dr. Lizza Miller was Founder and CEO of DatStat, Inc, a Health IT company in the patient engagement space, which was acquired in 2018. She provided the strategic direction and vision for the company transforming how health researchers, clinicians, and patients engage outside the clinic by tracking outcomes over time. While at Stanford University and the University of Washington, she developed innovative technology solutions, including the first online survey in the field of psychology. Today, Dr. Miller consults tech companies in defining consumer engagement strategies, guiding product roadmaps, developing GTM efforts, and optimizing customer delight.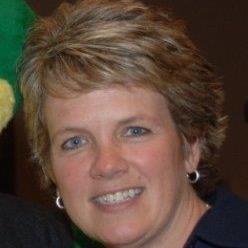 Dr. Lynsey Seabrook has a robust history in executive leadership, scaling organizations, and capacity building. Dr. Seabrook currently serves as Chief Operations and Channel Development Officer for Vibeonix, a start-up that offers state-of-the-art voice technology to provide biofeedback on emotional intelligence. Prior to this role, Seabrook served as CEO to Success For All Foundation, a nonprofit working with schools in disadvantaged communities to create successful readers. Seabrook oversaw a $10M budget and grew operations to 2000+ schools across 48 states with 125 coaches.
VitalTalk's new Board of Directors will help guide the organization's overall strategic direction and are committed to improving doctors' communication skills surrounding serious illness. "I look forward to working with Lizza and Lynsey as we position VitalTalk for growth and scale, as well as pivot our communication skills training to online. Their commitment to our mission, along with specific experience that will benefit our Faculty community and growth mentality, will be of great benefit," said Kendra Mirasol, CEO.